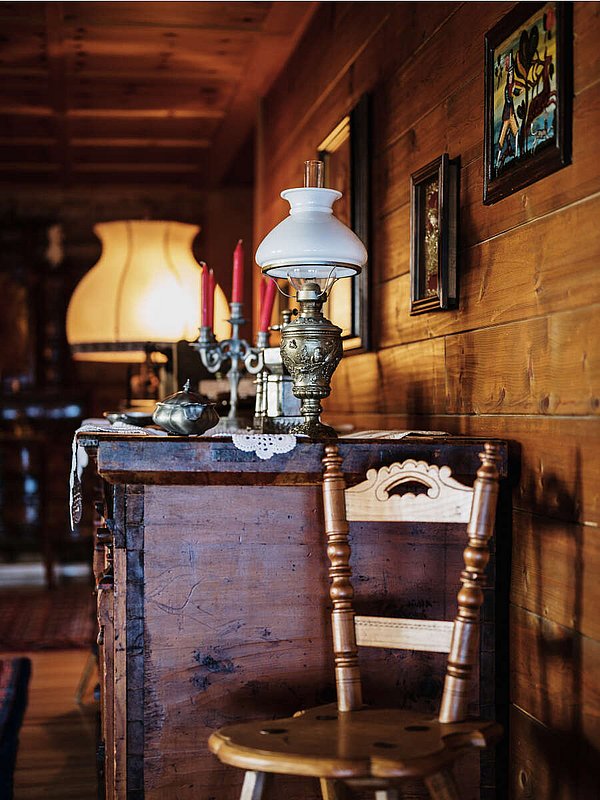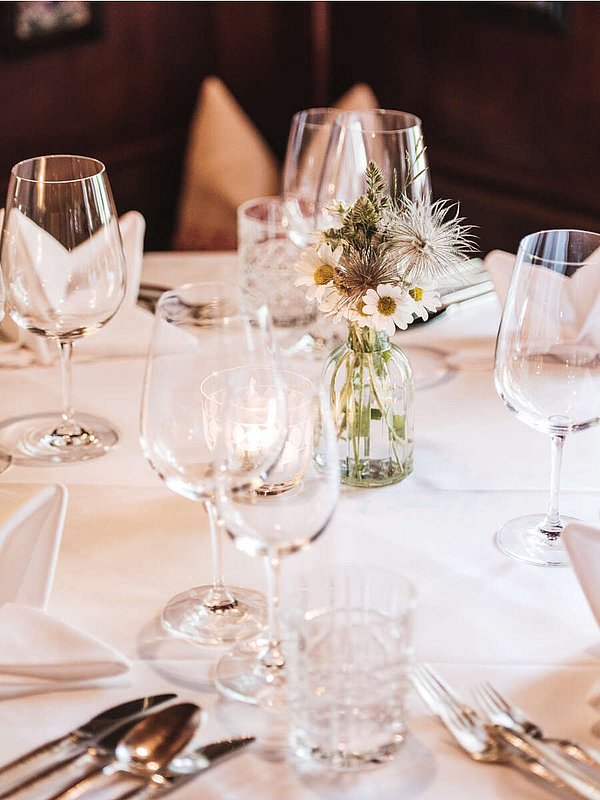 At the Heimspitze, we work according to the famous saying "what comes from the heart, goes to the heart", because we love what we do.
For us, hospitality starts with a warm, welcoming smile and ends with a friendly goodbye, with outdoor adventures and culinary creativity at its finest in between. Find your inner balance in Gargellen.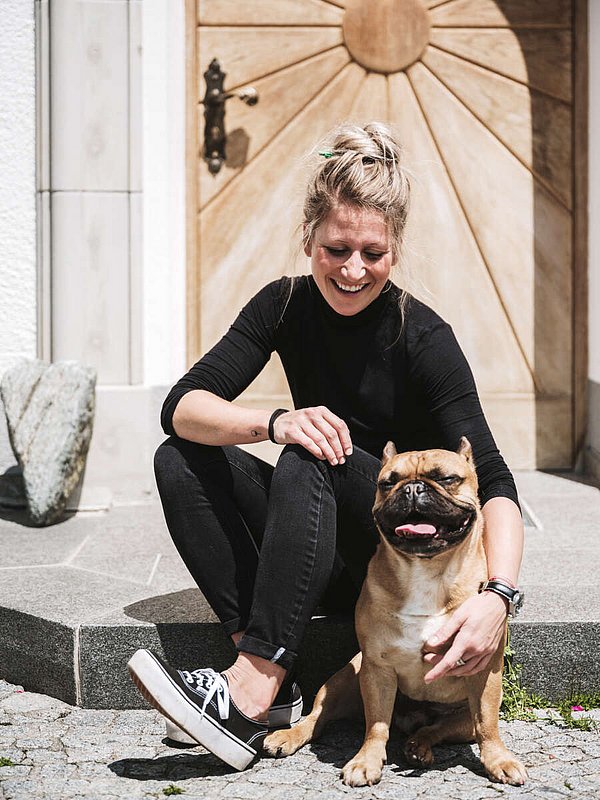 At the Heimspitze, we blend heartfelt hospitality with honesty. Treat nature and people with great respect. We are committed to maximize your holiday experience.