Vouchers for ski holidays,
for getaways & indulgence
Just the best for your loved ones. Give them a piece of happiness.
You cannot go wrong with a gift voucher from Hotel Heimspitze – whatever the occasion. Gargellen, being a wonderful respite from every day, is always worth a visit.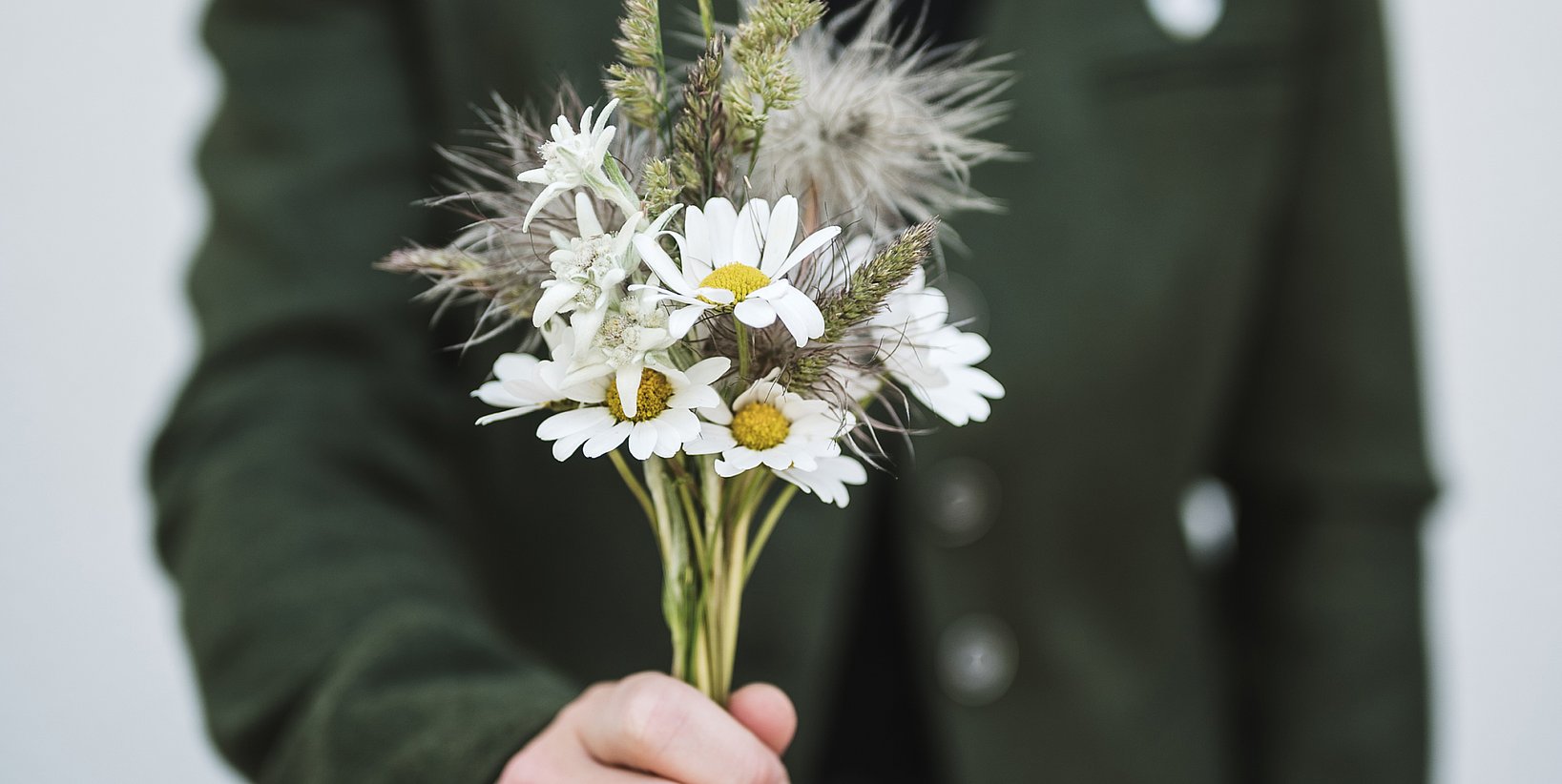 Nur das Beste für Ihre Liebsten. Schenken Sie ein kleines oder auch größeres Stück vom Glück.
Mit Gutscheinen für Genuss in der Heimspitze erfreuen Sie zu jedem Anlass den Beschenkten. Denn eine Genuss-Auszeit in Gargellen ist immer eine Reise Wert.