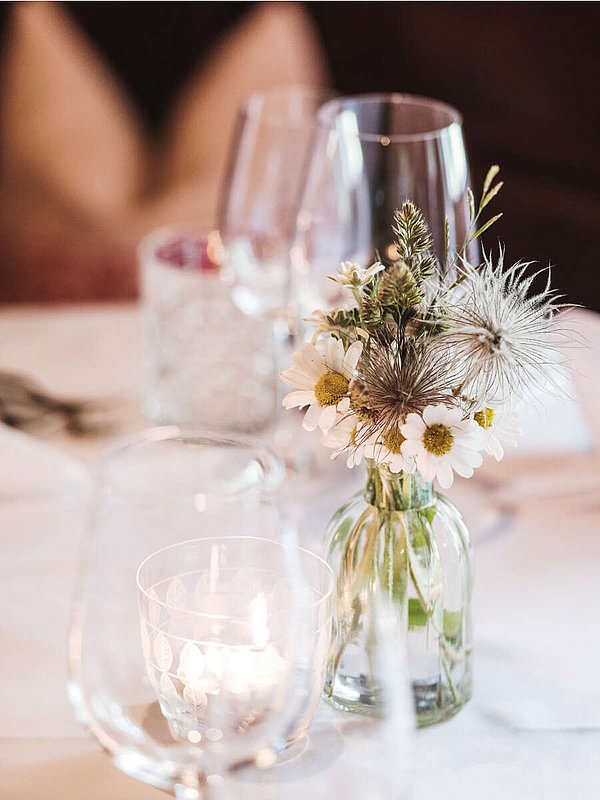 Included Services at Hotel Heimspitze
Because we understand that the ultimate holiday experience means spending your days without a worry or care, our rates include stylish and comfortable rooms and suites.
We park your car. Take your suitcases to your room. Pamper you with the best taste of the Montafon from early morning till evening. Offer you relaxation and anticipate your wishes – if possible.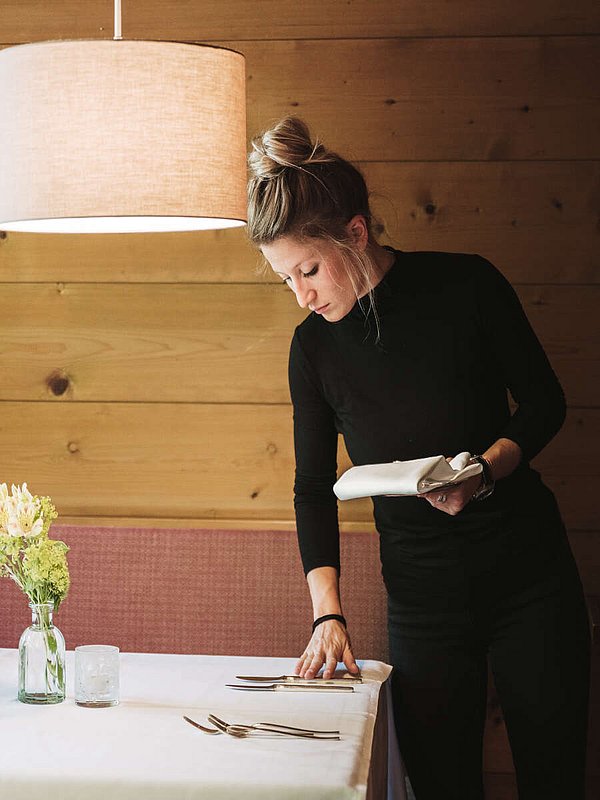 Direct from the doorstep of our hotel in the Montafon, magnificent outdoor adventures await. Begin your personal experience – whether it be hiking or skiing.