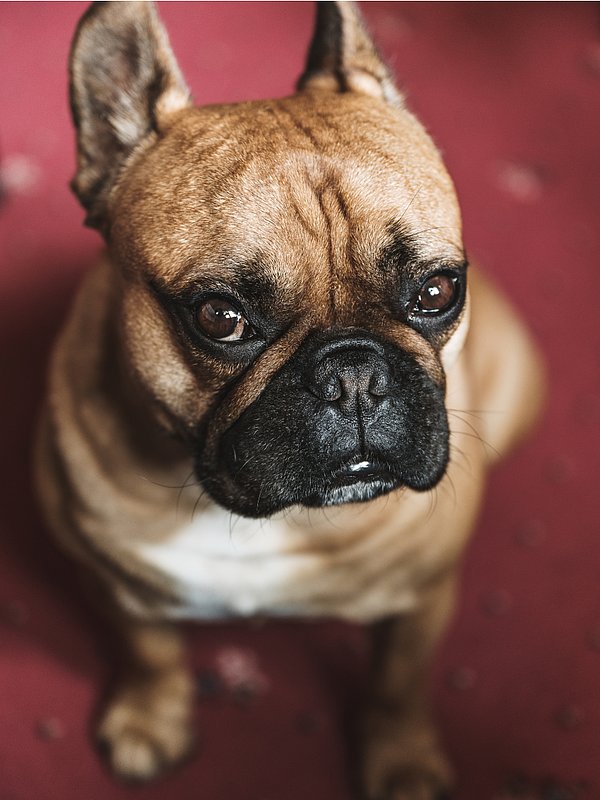 The most precious time of the year - in one of the most comfortable hotels.
We know how to step it up. How to make it relaxing. In Gargellen it is filled with experiences in nature and comfortable moments. To provide you with everything you need to know to start planning your stay, we have summarized our booking information here.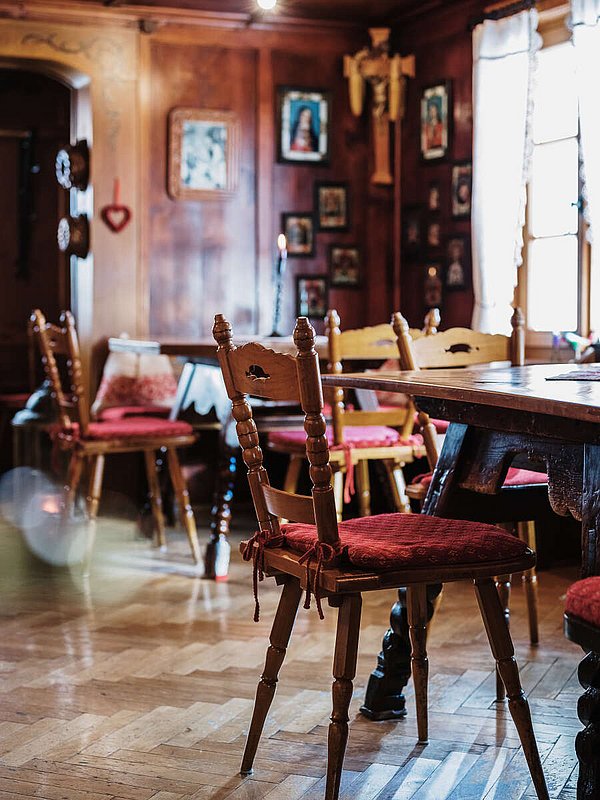 We pamper you with everything that we like best. With great food. With untouched nature in Gargellen. With honesty and heartfelt hospitality.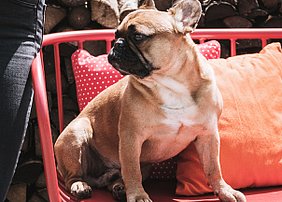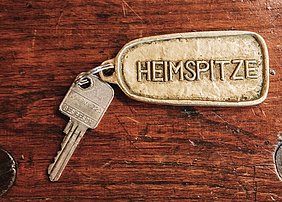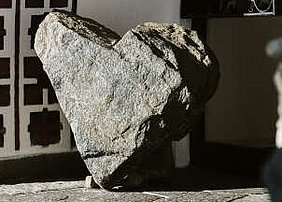 Life is full
of surprises