Summer and winter holidays in Gargellen
Feel the power of nature and positive holiday energy when travelling through the Montafon.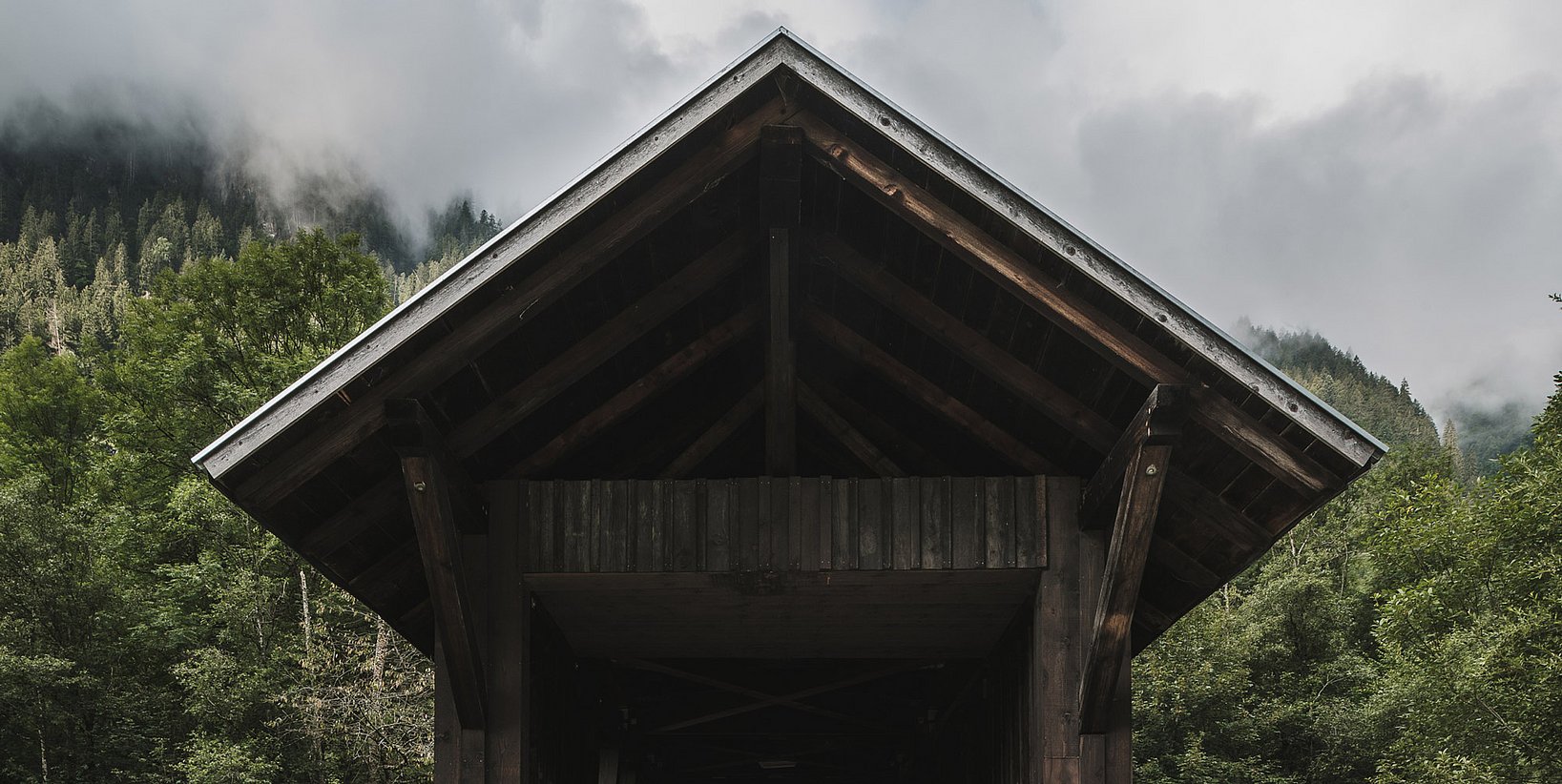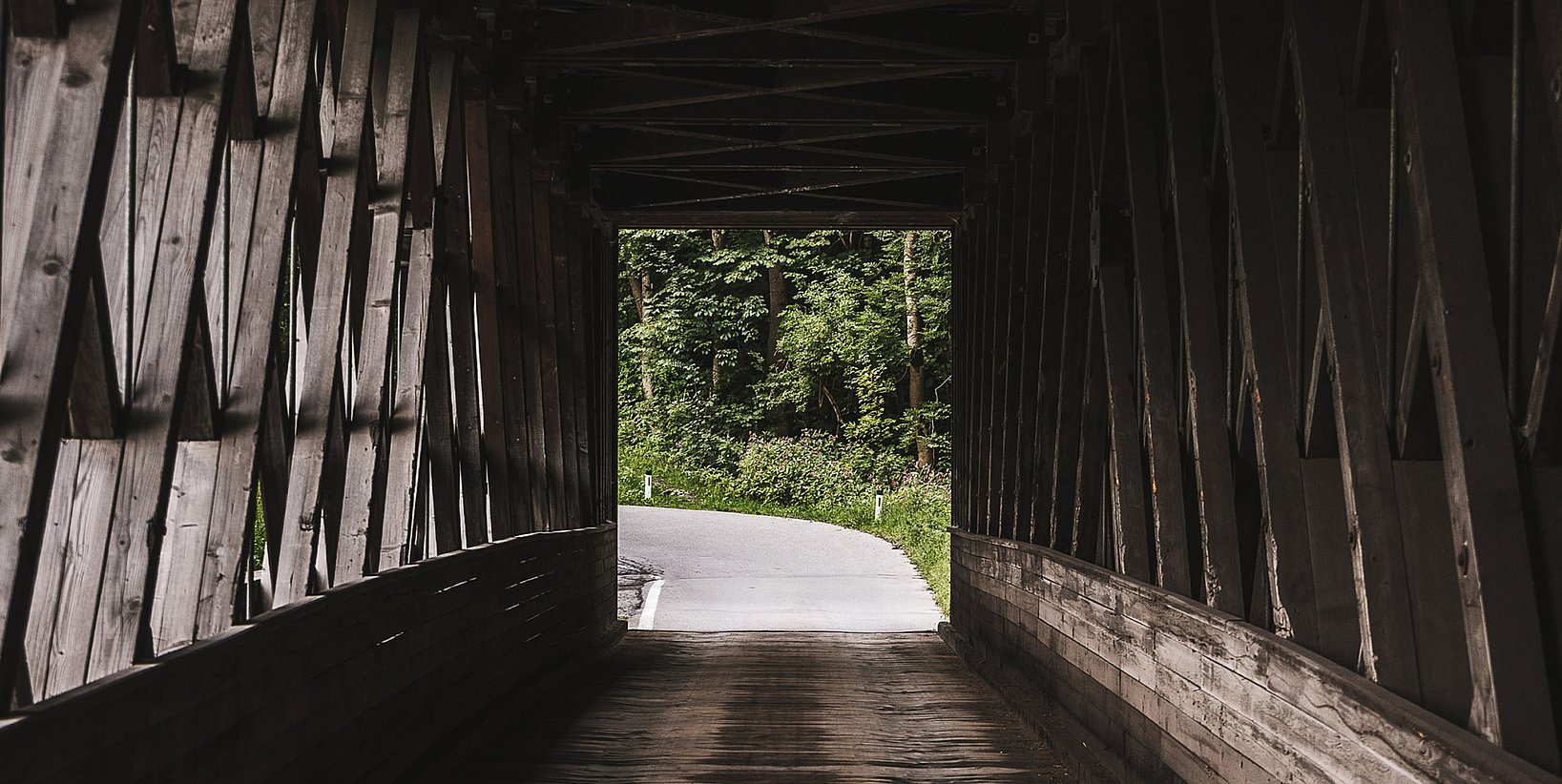 Over the wooden bridge called the "hölzerne Klavier"- known as the wooden piano. To approach the nine-kilometre mountain road to get to your destination – beautiful Gargellen and Hotel Heimspitze.