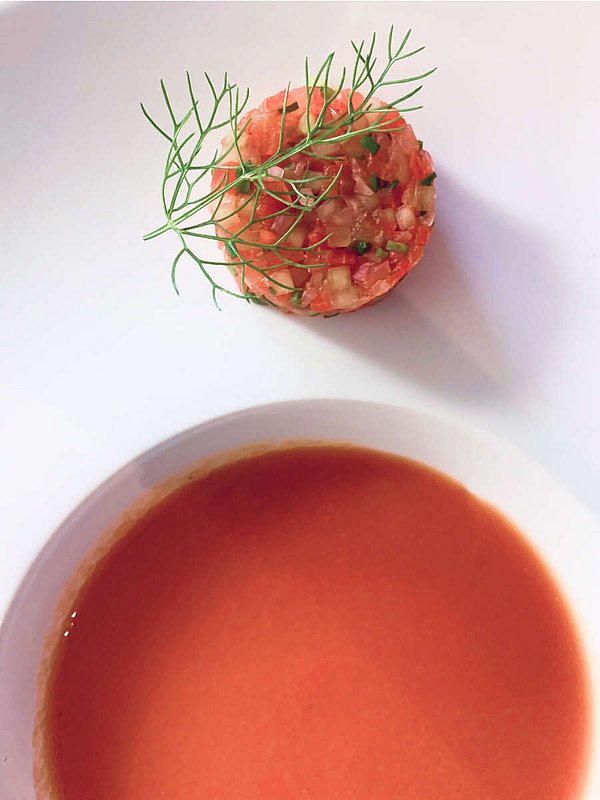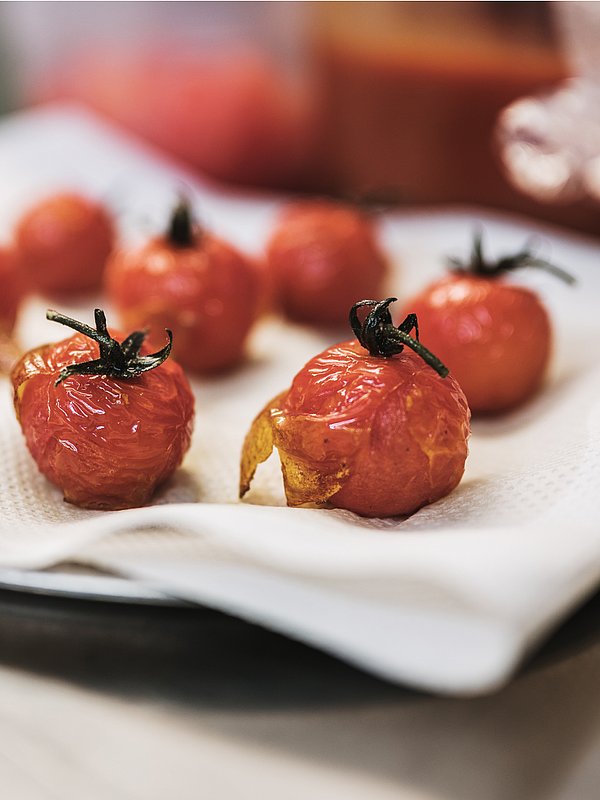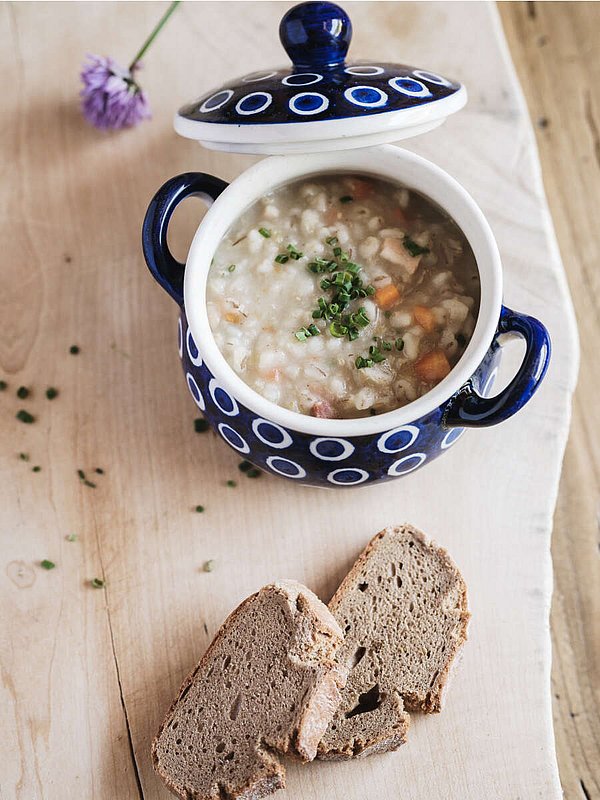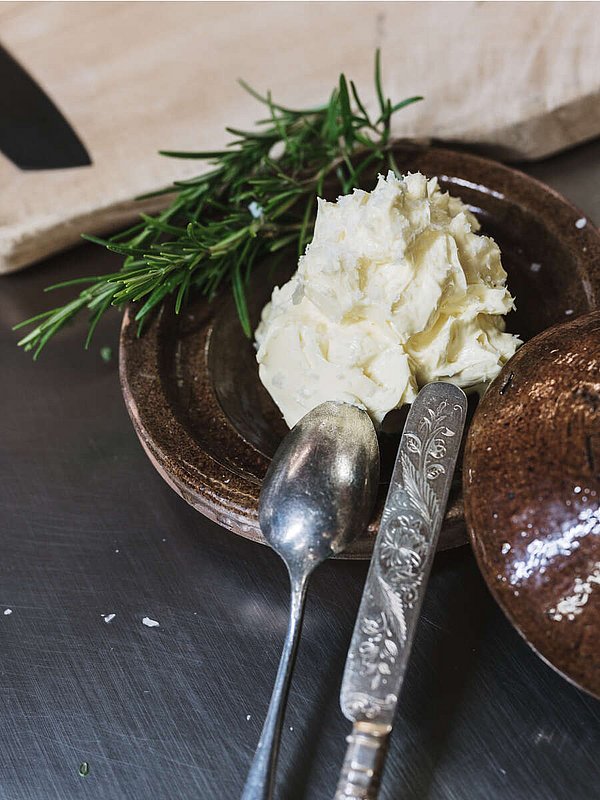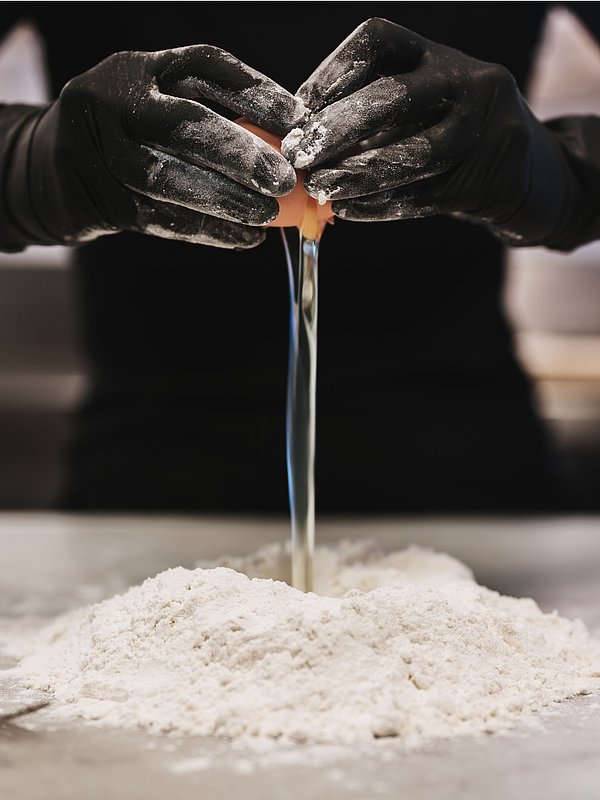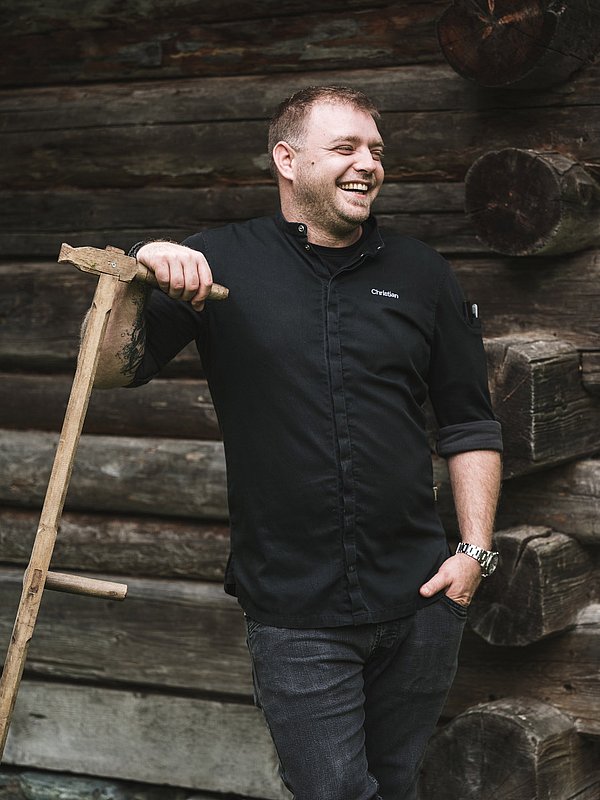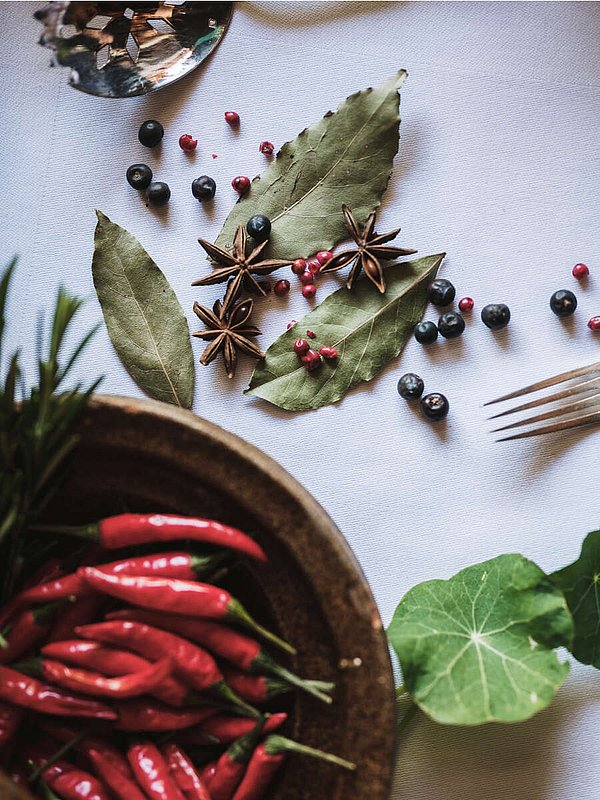 Enjoy it –
"Lon's eu
schmecka"
The concept of culinary well-being in our restaurant does not begin with the palate and definitely does not end there.
Indulgence extending from the finest aromas over creative colour concepts. Bewitching all your senses. When the delectable highlights unfold their taste, you will be able to savour freshness. And passion. The passion with which our dishes are executed. The ingredients are locally sourced treasures. And the ideas for our cuisine come straight from the heart. Taste the difference yourself!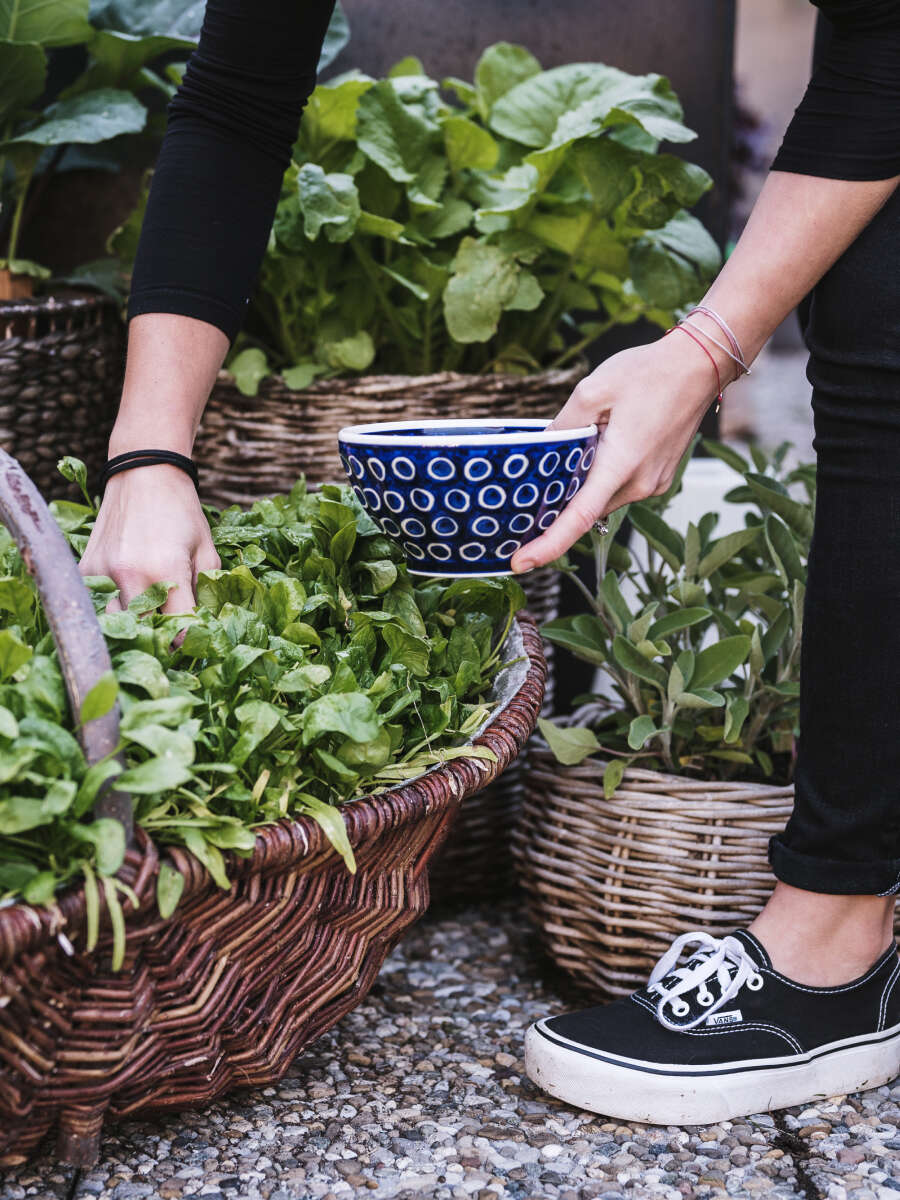 We know and appreciate our roots. Our dishes stem from traditional concepts but with a modern twist.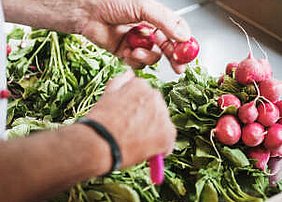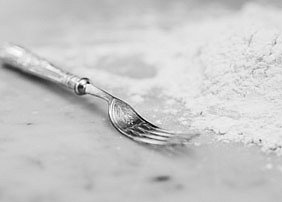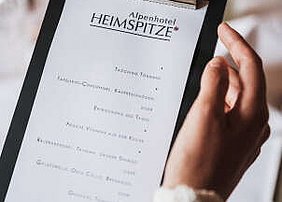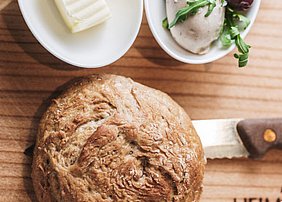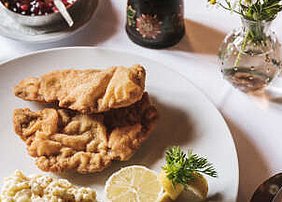 Delight in
our Gala
Dinner